PETER GALANG Where are you??
Name: Bunny Mother Judy Sharp
Email: judyevelyn2002@yahoo.com
Date: 23rd June 2003
Time: 22:45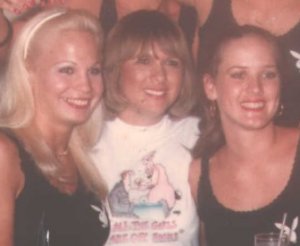 Bunny Mother Judy
Message
If anyone knows the whereabouts of the former Manager of the Cincinnati Playboy Club, Peter Galang, please contact me.
Bunny Judy (San Francisco & Miami) and Bunny Mother (Cincinnati & Miami).
View Bunny Judy's photo album.