Reunion 2004 - Mailing List
Name: Bunny Michele
Email: BunnyMichele@aol.com
Date: 6th June 2003
Time: 21:33

Message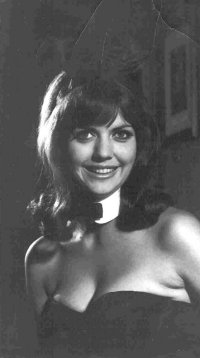 Bunny Michele
The mailing list is complete and should be going out to those who signed up within the week. Please rest assured that we do NOT give any personal information out, even to those that we know. If someone wants to get in contact with you, we'll let YOU know and give you the option of contacting them.
As to the "Freak Alert" posted a couple of days ago, I received a phone call from the person in question and informed them that we would verify whatever information they provided us. They have not yet submitted anything beyond an unsigned email. We look forward to seeing you all in Las Vegas in 2004!
View the Reunion 2004 Vegas page.
Bunny Michele, Reunion 2004 Vegas
E-mail:
BunnyMichele@aol.com
Tel:
(909) 693-0165
Fax:
(909) 693-4056